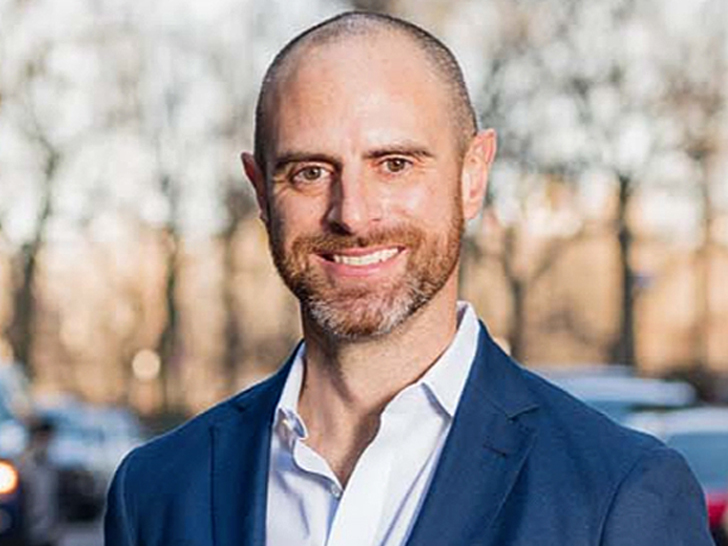 JASON N. HUDSON
Chief Executive Officer
Jason Hudson serves as Chief Executive Officer at Cornerstone Land Abstract. In his role as CEO, he focuses on enhancing the company's services while promoting a culture of growth and innovation, a core value of the firm.
A graduate of Fort Hays State University, Jason received a Bachelor of Science degree in Health and Human Performance, Recreation and Sports Management in 2000. While at FHSU, Jason was an accomplished student-athlete competing on the men's track and field team as a decathlete.