Our  Underwriters
We have been working with largest and most trusted names in title insurance. Our partners have extensive knowledge and experience with trustworthy results.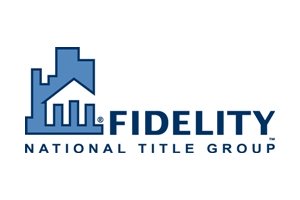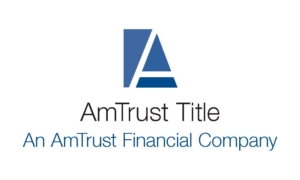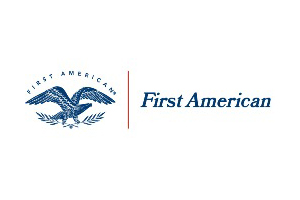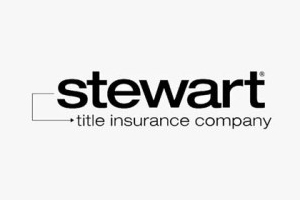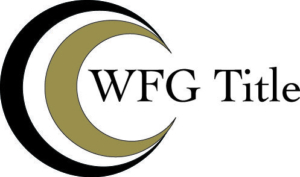 We Look Forward to Working With You
Give us a call anytime. You will discover that a call to Cornerstone Land Abstract is your first step towards a quick, smooth and successful closing.